THANK YOU
your message has been sent!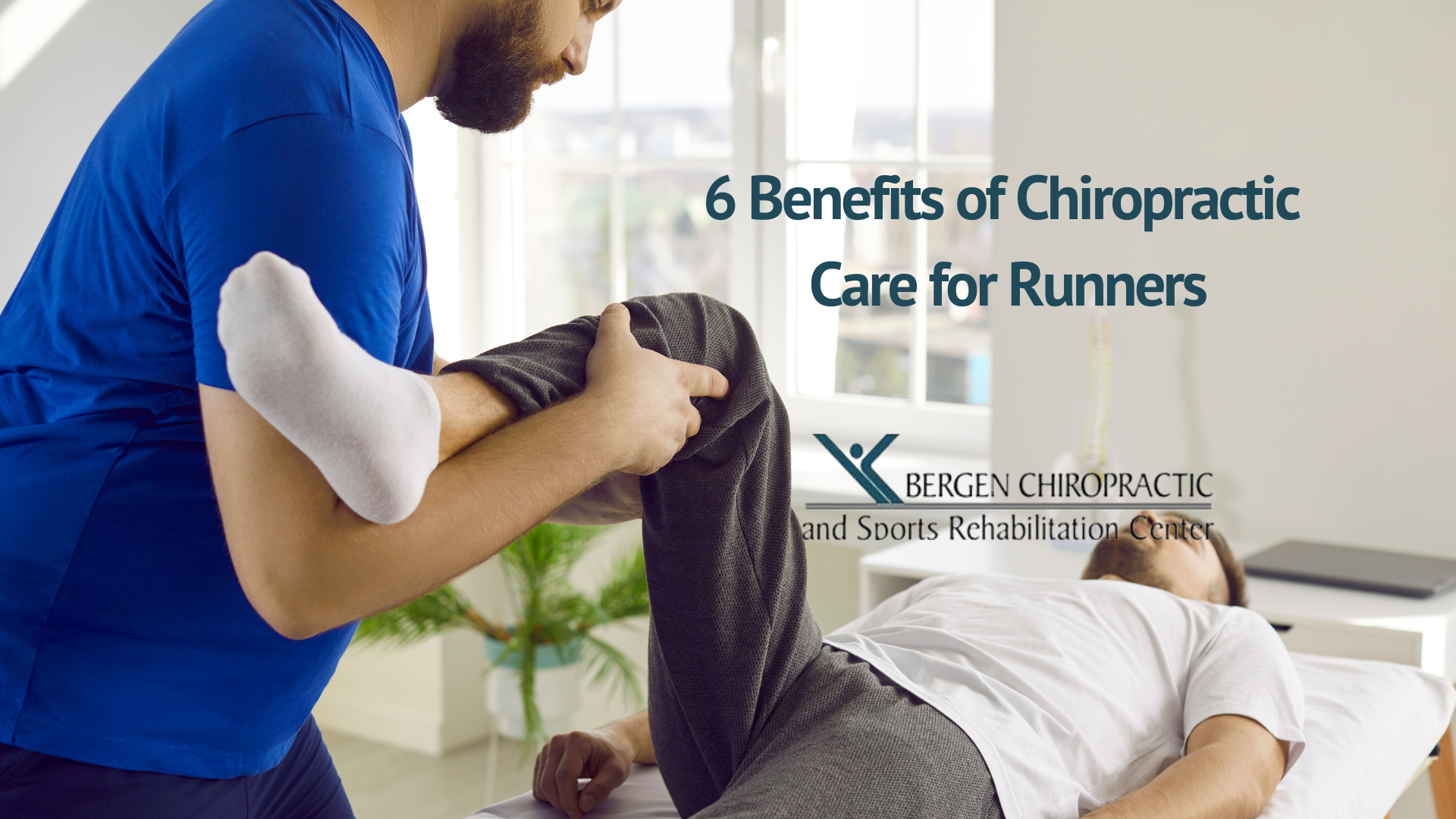 These chiropractic medicine experts are all about ensuring every part of you is running (pun intended) at its best. From head to toe, they've got the magic touch to keep you in tip-top shape. Let's dive into how chiropractors do it and why every runner should consider paying them a visit!
Dive into this article to find out the ins and outs of "back cracking" and how chiropractors actually conduct chiropractic adjustments. Get ready to bust some myths and learn some cool facts about chiropractic care!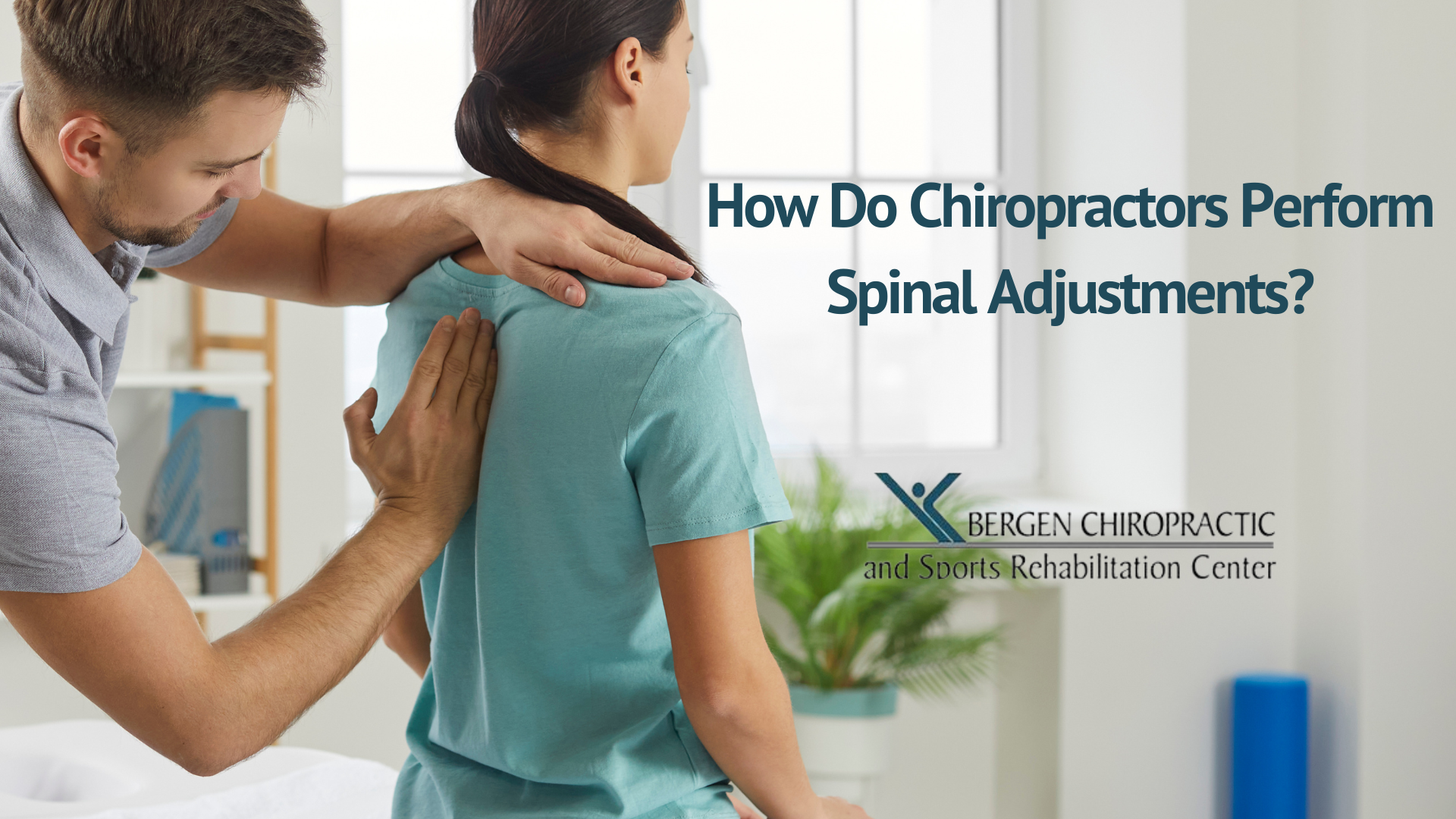 In this article, we'll dive into how chiropractors work their magic on your back and why their hands are like gold for your spine!