THANK YOU
your message has been sent!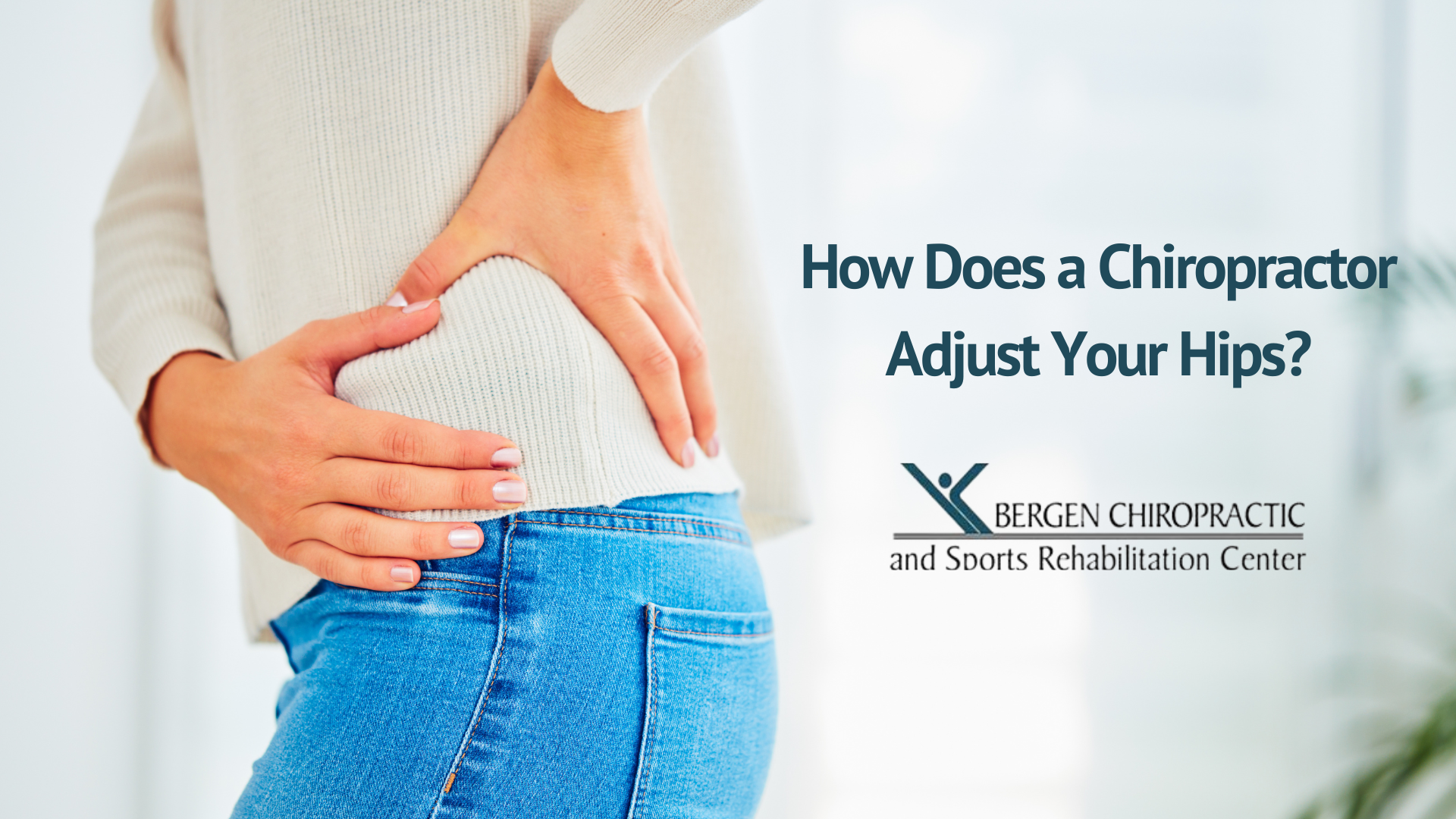 Let's find out how chiropractic treatment provides long-lasting pain relief and effectively addresses hip misalignments, allowing patients like John to reclaim their mobility and live life to the fullest!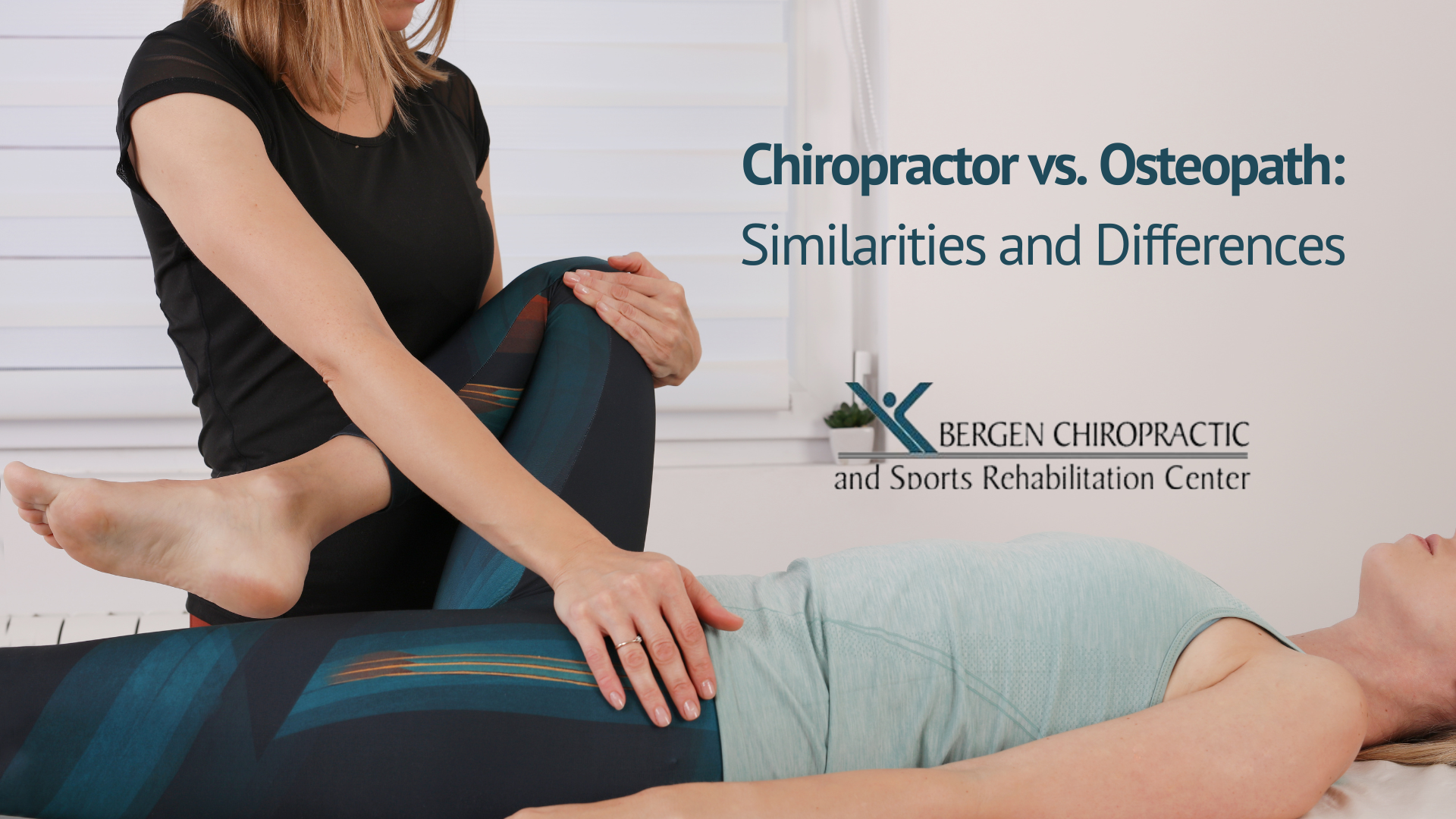 "Osteopathic" and "chiropractic" are terms used to describe two distinct medical professions focusing on diagnosing, treating, and preventing musculoskeletal disorders. These Ancient Greek terms convey the underlying philosophy and approach of each profession.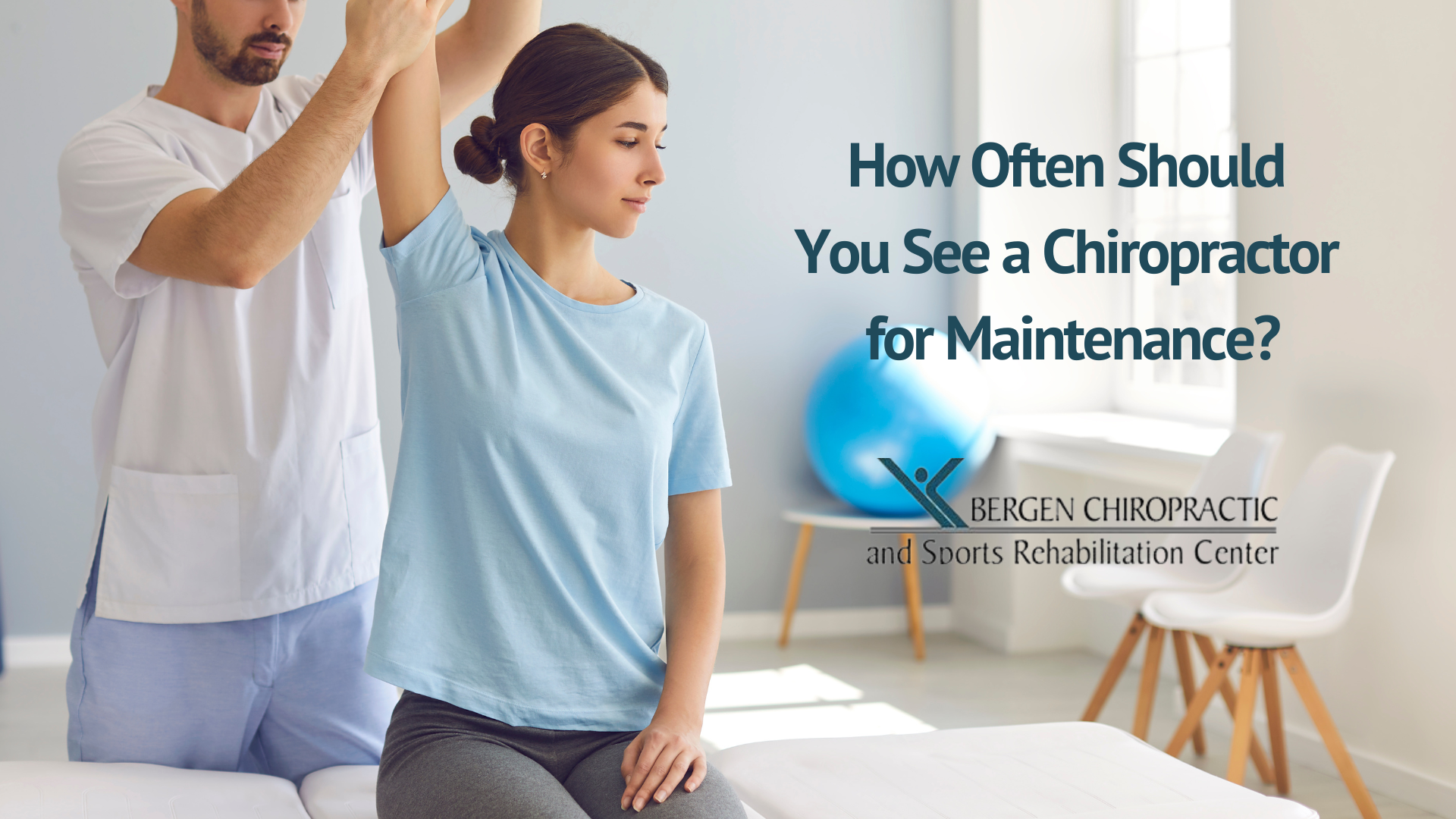 How often should you see a chiropractor? And what is chiropractic maintenance care? You'll find all the answers in today's article!