Welcome to the Bergen Chiropractic Blog Press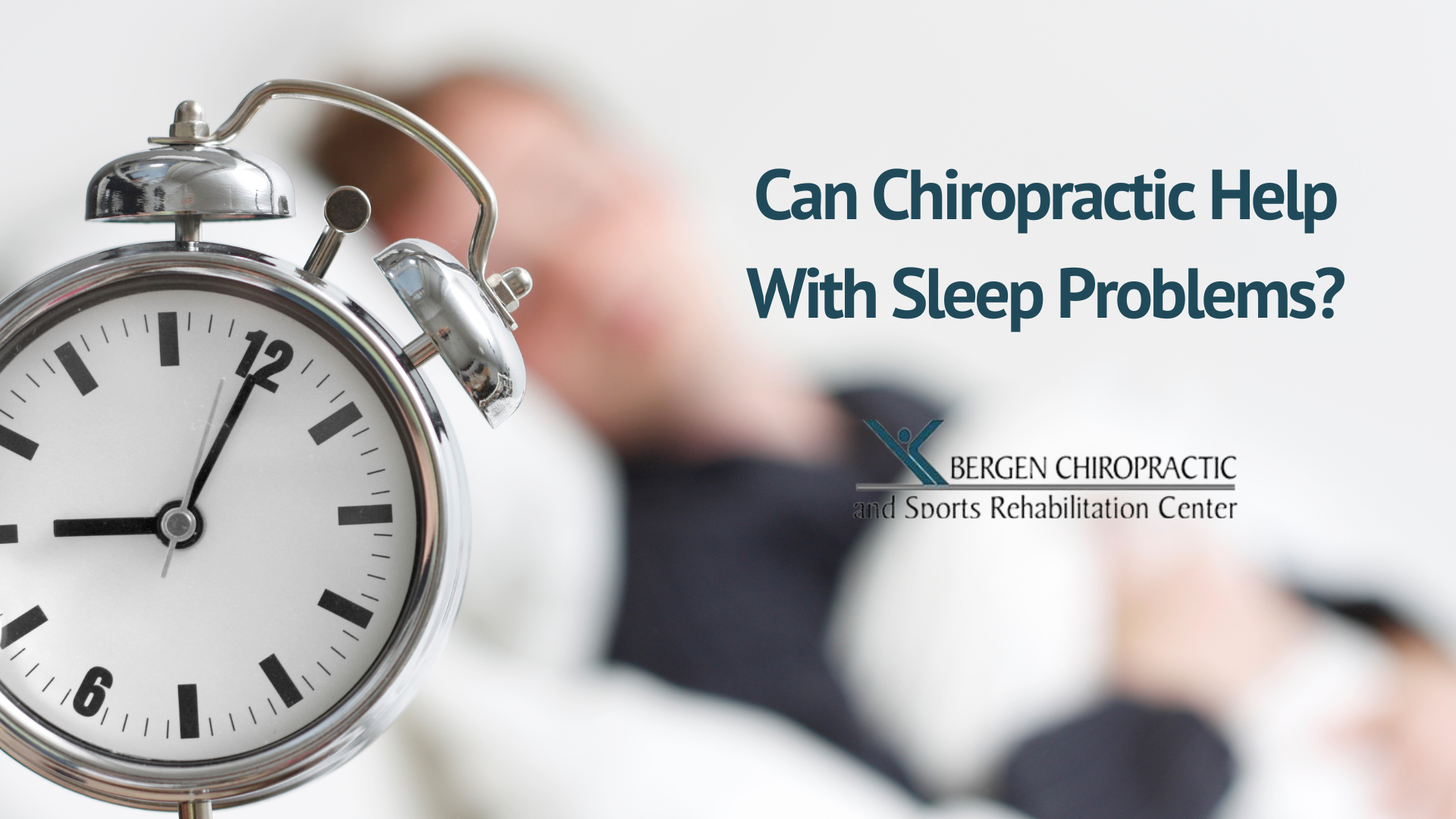 There are various reasons why you're struggling with a sleep disorder, including stress, anxiety, depression, and physical discomfort. While numerous treatment avenues for sleep disorders are available, chiropractic care is often suggested as an alternative therapy for poor sleep. But can chiropractic treatment help you rediscover restful sleep? This article will explore the connection between chiropractic care and sleep and how chiropractic adjustments can improve your sleep quality!
read more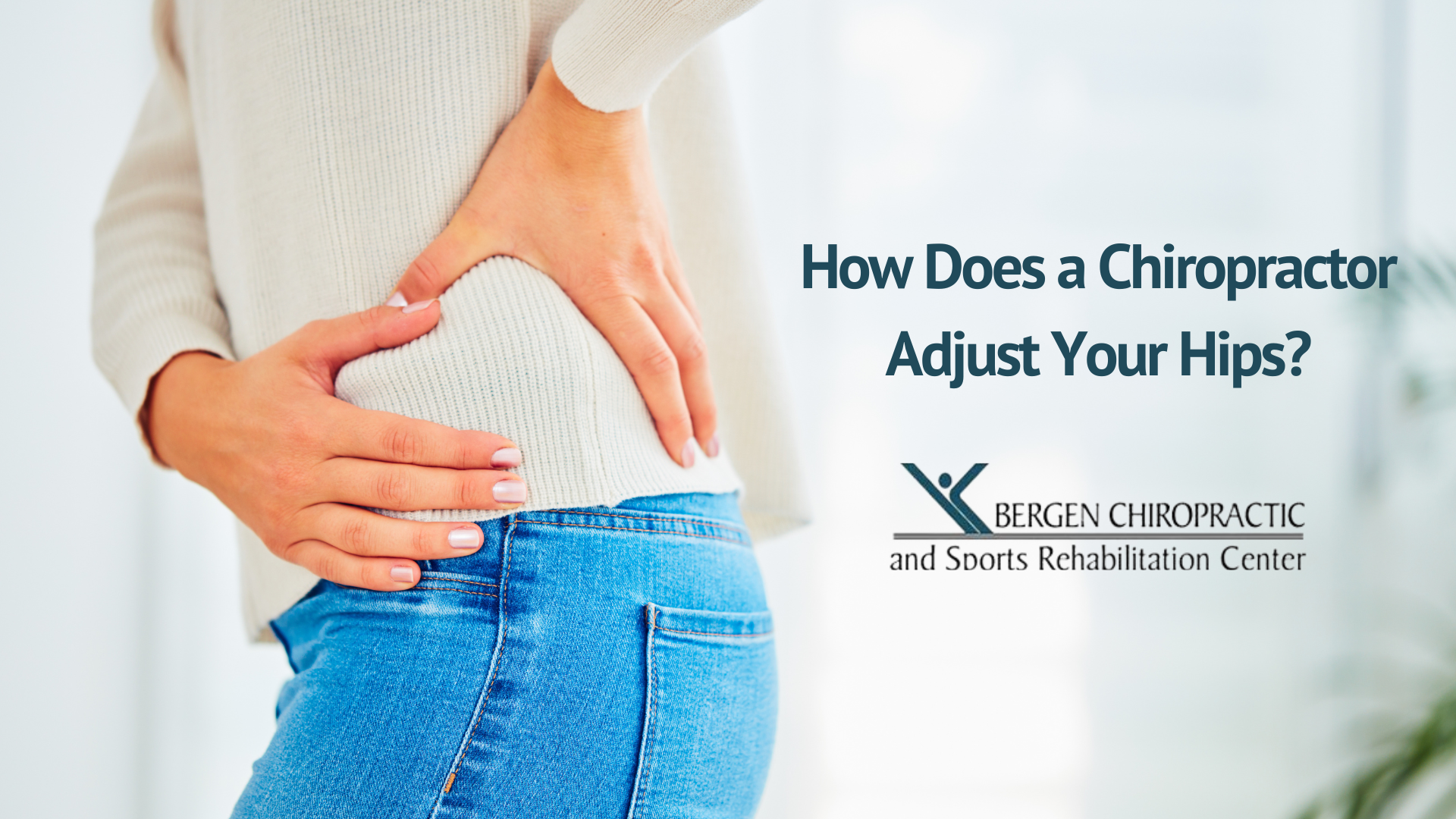 For years, John has been struggling with disruptive hip pain resulting from a hip misalignment. Sad to say, he's not alone in this ordeal — hip pain is prevalent among athletes and our senior citizens. Determined to find a solution, he sought out various avenues for...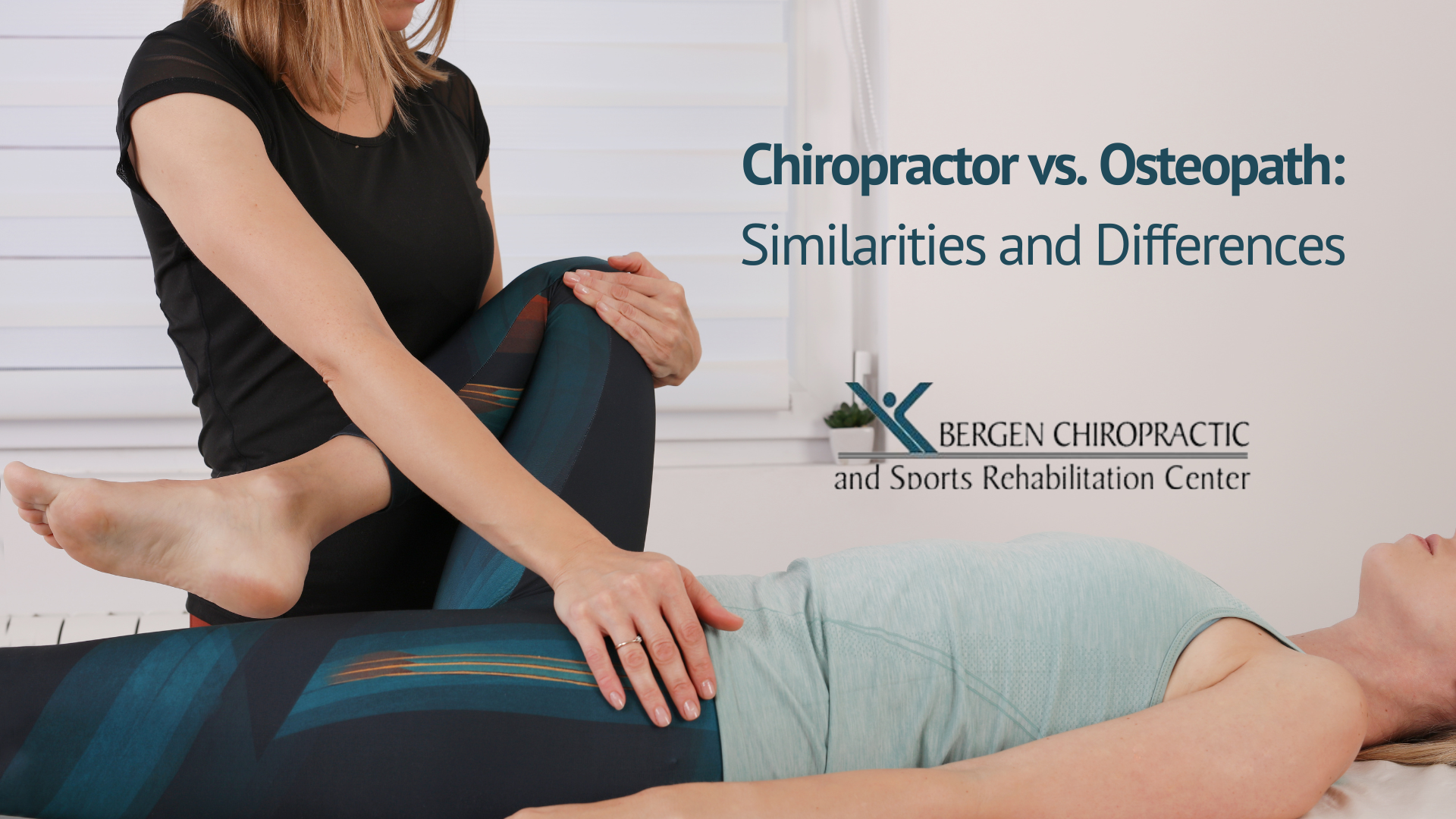 Amelia had been struggling with persistent lower back and neck pain for months, and the discomfort was starting to take a toll on her daily life. She knew she needed professional help but was unsure whether to seek treatment from a chiropractor or an osteopath. After...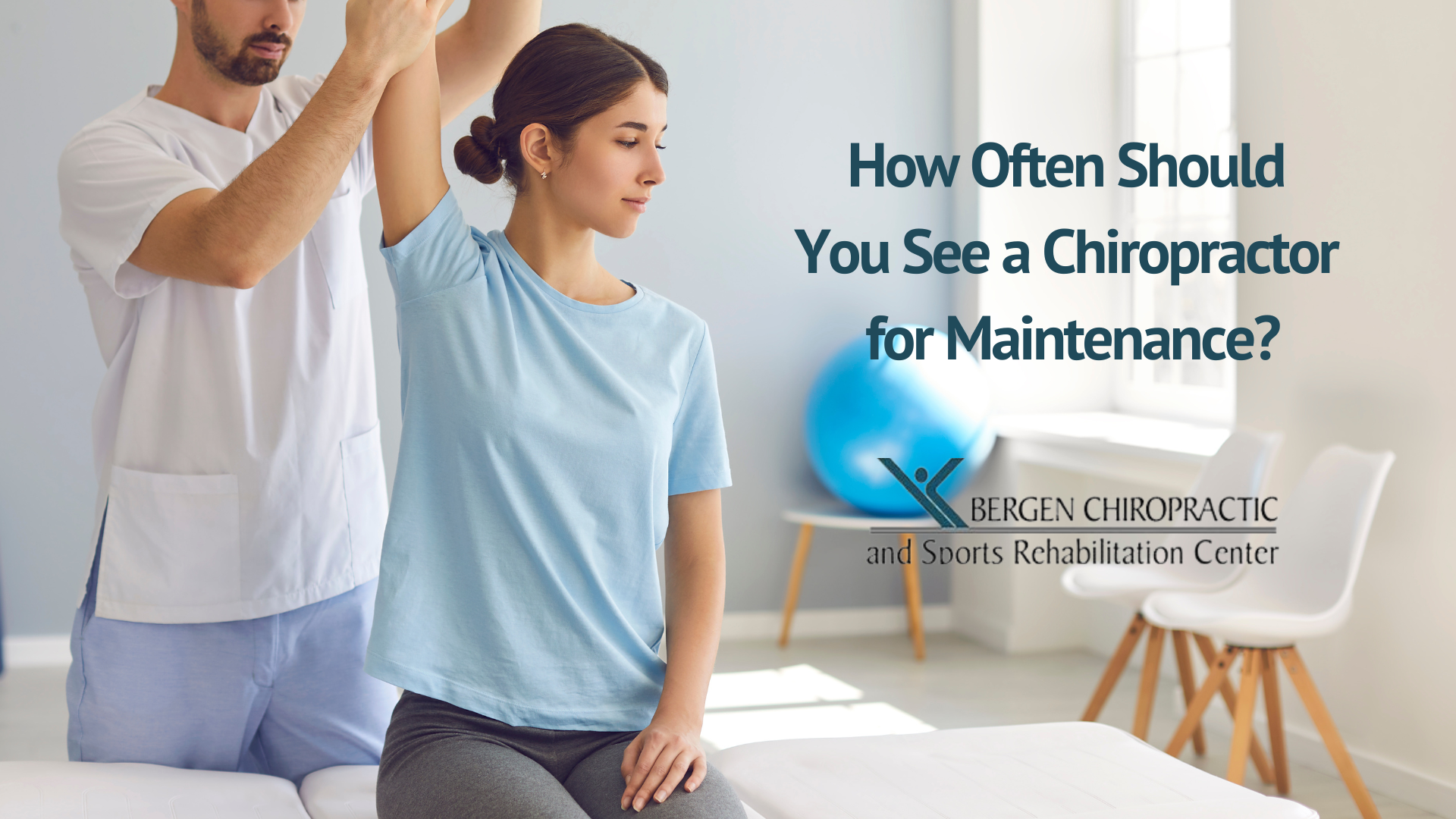 After experiencing persistent neck pain and stiffness for several weeks, John started researching how chiropractic care could alleviate his symptoms. However, he was unsure how often he should see a chiropractor and what to expect from the treatment. John had heard...